This week, you will have chance to pick up some unique prizes in Runescape, including an animated sand cape, a tradeable crab transmogrification hat and a baby tortoise pet. Bring the beach to Lumbridge Crater, let's start Summer Raffle.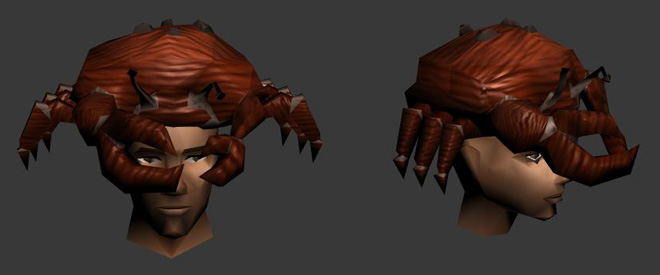 Reyna will give you a mystery box when you bring eight buckets of sand to her, up to three times a day. With your first one, she'll also give you a beach party ticket. Keep hold of this – when the Lumbridge Crater Beach Party starts next week, you can exchange it for a goody bag!
You can get up to two boxes per day through daily challenges, and you can win more on Treasure Hunter. From 28th June until the beach party ends, you have the opportunity to claim a big mystery box from Reyna for every regular mystery box you've opened (including any you open on the 28th).
Each one gives you a chance to win the raffle's star prize – a crab transmogrification hat. This sought-after piece of summer headwear is tradeable, until a photo is taken while wearing it. Consolation prizes for big mystery boxes are the same as for the regular ones.
Enjoy your summer sun in the beach party of the year. If you have any views, please share with us by leaving comments below, or follow us on twitter.