The RuneLabs has been Updated, and the new RuneLabs can be available for every Runescape fans. Be prepared for every encounter with the slayer belt – one of the first ideas chosen from RuneLabs.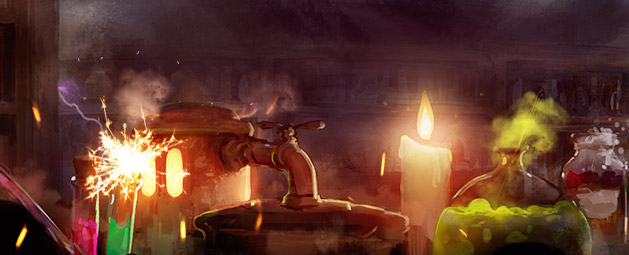 Proposed by Dragonsseed, the slayer belt expands the tool belt you know and love with new slots. These hold specialist slayer equipment – such as a rock hammer, fungicide or the Ouroboros pouch – so you'll always have the right tool to strike a killing blow.
Previously consumable or charge-limited items added to the belt will become unlimited, too – never worry about running out again! You can also spend slayer points to add the bonecrusher, charming imp, seedicide and herbicide to the belt, saving you time and keeping your inventory clear.
If you haven't visited RuneLabs for a while, now's a great time to do so. This month, we're looking for high-level mobs, which is a chance to let your imaginations run riot. Whatever ruthless foes, exotic beasts or terrifying monstrosities your minds can conjure, we want to hear about them!
Well, enjoy your streamlined slayer assignments now, and look out for another RuneLabs update next week, you will meet adamant and rune dragons!